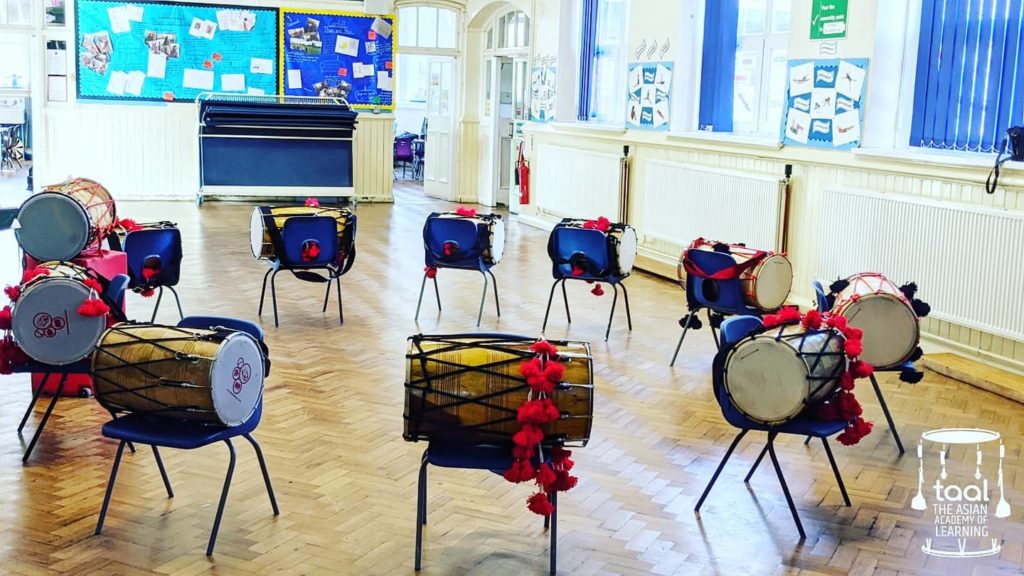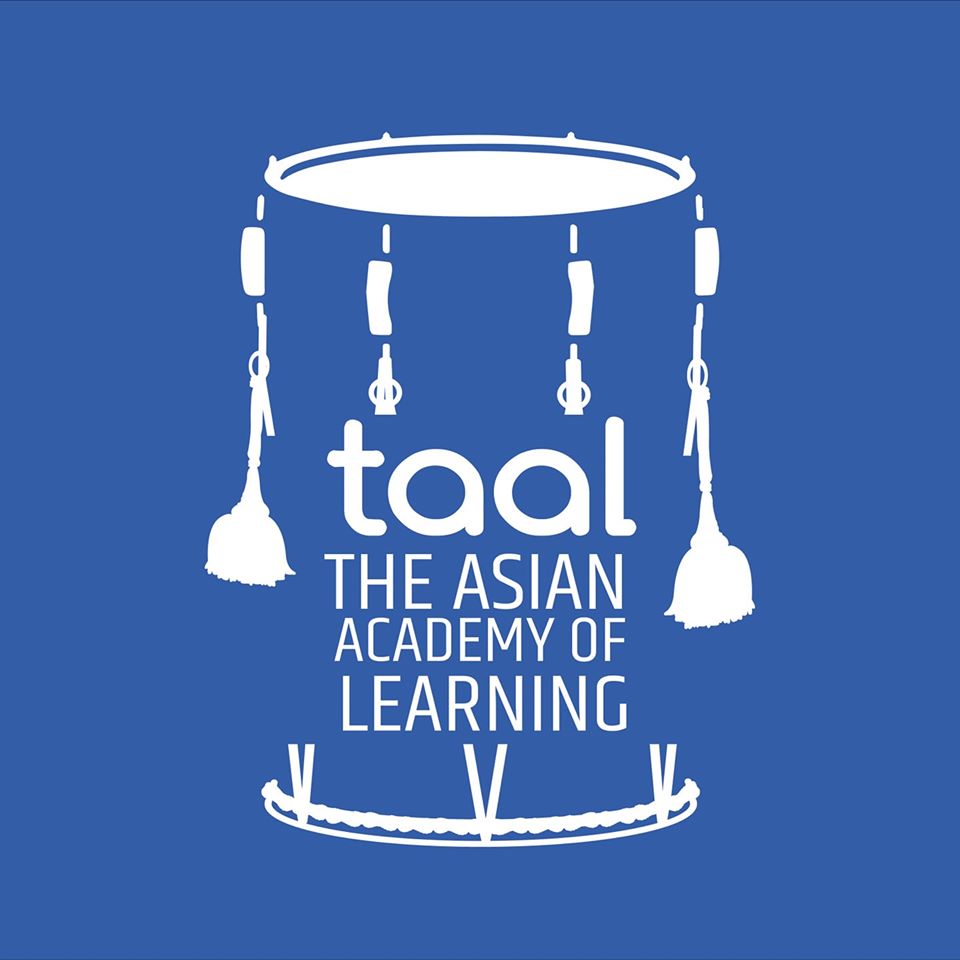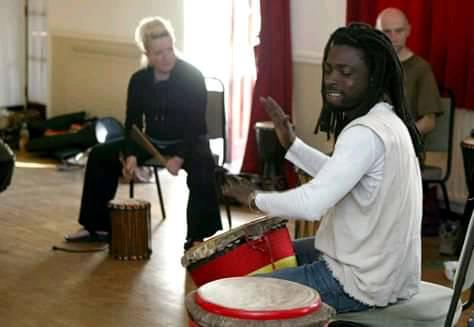 Women Connect First and River Music Project gives people a chance to learn and express themselves through singing.
Members of the Djembe class who have been learning on Wednesday evenings – performed on stage at the WMC; in early March.
For eight weeks participants will learn how to play the Djembe.